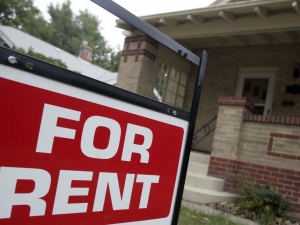 Rental Property Renovations
Whatever your rental property needs to look it's best Temecula Construction will do the job right.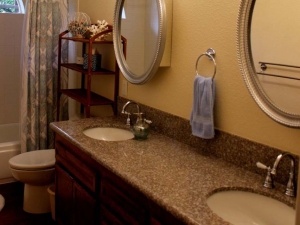 Bathroom Remodel in Fallbrook
Quaint home in Fallbrook needed a spare bathroom remodel! The 9-foot mirror that spanned across the bathroom vanity had to be removed we replaced it by installing two oval medicine cabinet mirrors.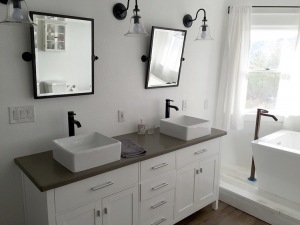 Bathroom Remodeling
Sometimes we get the privilege of working with clients that have already designed a wonderful space, and only need help putting the parts together! As was the case with this beautiful master bathroom!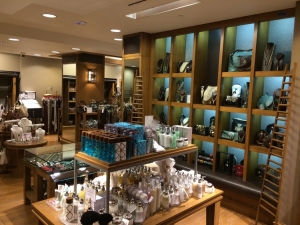 Commercial remodeling
Typically we will demo (gut) the entire old store and start over but this space was in really good shape and the owner & design team decided to utilize the existing elements and design.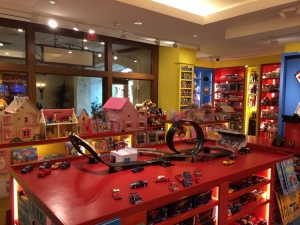 Childrens Store Retail Space
Its rare that we get to build out a retail space that's this much fun! Most TI's (tenant improvements) are your typical, clean, modern and professional retail space, but this one made us feel like kids again!