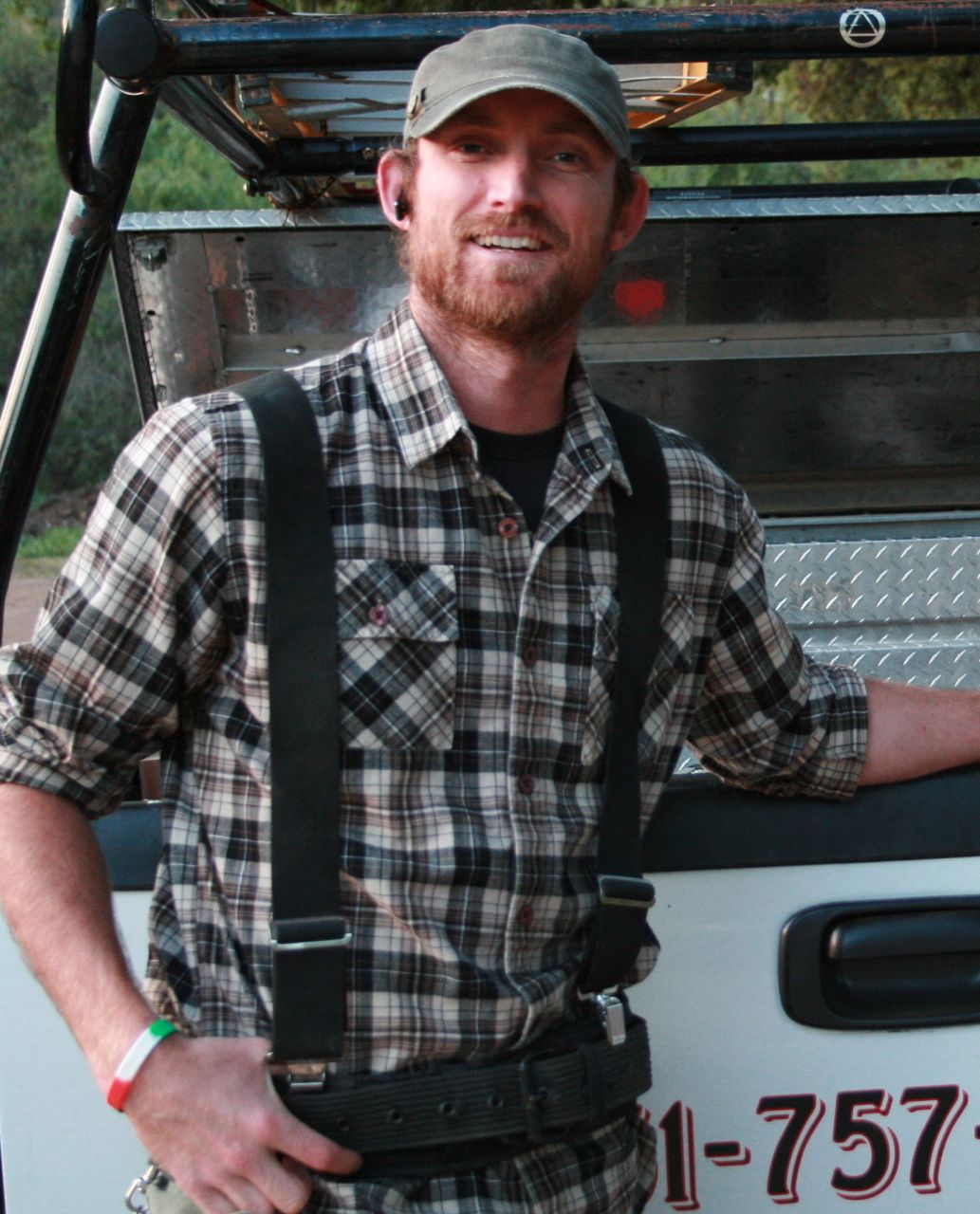 From modest to magnificent, we do it all!
Here at Temecula Construction we offer full service remodeling, repairs and maintenance! This means we can help you with virtually any construction or remodeling project you might have! We love Kitchens and bathrooms!
From the simple honey-do-lists; fence repairs, hang a door, fix an electrical problem, drywall patch (that actually matches!) to the complex; kitchen and bath remodels, whole house renovations and additions! We also have experience with commercial tenant improvements.
We can provide everything from design help, product selection such as cabinetry and counters, expert industry knowledge on ROI and of course the ability to install everything correctly, on time, the first time!
From the modest:
Building a project to fit any budget is a challenge but we pride ourselves on meeting budgetary restrictions with expert knowledge on where to put the money to maximize "bang-for-your-buck"decisions! A modest budget can't afford to tear out and start over and that's ok with us! Want to refinish existing cabinets and change the flooring? Not a problem! Maybe a quick drywall texture job and quality paint? You can't beat a new front door, after all, it's your homes first impression on everyone who visits! Landlords often have a limited budget and we can tell them exactly where to put the money and where to avoid wasting crucial dollars on things that won't help for a rental application or yield the "wow" moments we are after!
To Moderate:
Many have a modest budget but would still like to remodel a room or two, Re-paint the house, update a fireplace, some new flooring, or maybe a patio cover and some low voltage landscape lighting? On kitchens and baths we can refinish cabinets or leave the bases and purchase new doors and add some crown and light rail molding. There is also pre-fab granite that is incredibly affordable vs full custom slab fabrication.
To truly magnificent:
If you want to move a wall, expand a kitchen into another room, do a full kitchen or bath tear out; with all new; cabinets, counters, plumbing and electrical, now your talking our language! There is nothing like a new kitchen or bathroom to make an old house you love even more lovable! These are the kind of upgrades that you save up for, weigh the pros and cons, research products, materials, cost vs value, and all the other variables involved! We respect the process and understand that you are not only looking for a professional remodeller but someone you can trust! After all, your home is your greatest investment, and we get it, we promise to treat your home better than we would our own.
Man caves? Yup, we do that too! My brother and I are both audiophiles and technology nuts! We can wire your tv room for some serious sound or automate your lighting or install a front door security camera you can check from your iPhone (sorry android) while at work! Or maybe turn off that coffee pot after you had to leave the house in a mad dash! Light bulbs, outlets nor appliances can hide from the digital era's "all seeing eye"! Which, on a much less sinister note, gives you the ability to control your home remotely or from your coach for that matter!
We look forward to making your project, small or large, a total success!
-Your homes new best friend-
-Ivan Uhler, President and owner operator.