Licensed
General Contractor
Specializing In Kitchen and Bathroom Remodeling.
We offer full service remodeling, repairs and maintenance! This means we can help you with virtually any construction or remodeling project you have!

Kitchen Remodeling
We are experts in kitchen renovations and design.

Bathroom Remodeling
Update your bathroom with the latest advanced technology
Room Additions
Planning a home addition project and need answers or design ideas?


Decks, Patios & Balconies
Aesthetics or functionality we are experienced in many ways to enhance your home.

Structural Modifications
Correcting defects or accommodating changes that effect the support of the building.

Load Bearing Walls
Removing a load bearing wall can result in damage and injury if not done properly.
Small Job - Handyman Service
We started off as Temecula Handyman almost 20 years ago and have since grown into a full service remodeling, repair and maintenance company. With our background in Handyman work we still love to do select small jobs here and there. Call us today and give us your Honey-do-list and we will give you back your weekends! Small projects of any kind, Fencing, tile repairs, carpentry repairs, plumbing repairs, electrical repairs, you name it we can do it!
Services We Perform
Temecula General Contractors Services
Bathroom Remodeling in Temecula, Murrieta and Surrounding Areas
Temecula Kitchen Remodeling Contractor
Room Additions Throughout Temecula Valley
Bathroom Tile Repair and Replacement in Temecula
Kitchen Remodeling in Temecula
Carpentry Work
Flooring Installation in Temcula
Temecula Contractor
Temecula Remodeling Contractor
Temecula General Contractor
Offering Full service bathroom remodeling, repairs and maintenance
Bathroom Remodeling & Design
From start to finish we can help you dial in product selection, layout and design. We have done hundreds of bathroom remodels in the Temecula area and gladly share our expert knowledge from every past bathroom project we have completed. Bathroom remodeling and design help in the Temecula, Murrieta and all surrounding areas. We understand that not every bathroom needs a full gut job and we offer cosmetic remodeling as well to fit any budget!
General Contracting Services
With thousands of projects behind us we look forward to helping you solve any construction related problems you might have. Residential remodeling, commercial services, water damage claims, framing and structural repairs, decks and balconies, Age-In-Place remodeling, carpentry, plumbing, electrical and all other trades are covered. We excel at tricky or difficult projects. We have the tools, expertise and professionalism to get the job done the first time on time and on budget.
All Our Work Has a Satisfaction Guarantee
We used Temecula Construction to put a new roof on our garage and to replace our water heater. Ivan's team did an excellent job and were quick to begin and finish the projects at a good price. I highly recommend Temecula Construction for your large or small projects.

Ron Taylor


1/14/2018

Ivan and the guys have helped us remodel multiple houses and complete several projects over the years. One of the most memorable projects is an indoor water feature with a small pond Ivan designed and built for us at our Temecula house. They are always one step above what you'd expect from a general contractor. Great company all around!

Jerry Geller


1/19/2018

Great guys , hard working and amazing work done . Highly recommend Temecula Construction .

Nicole Romano


5/13/2019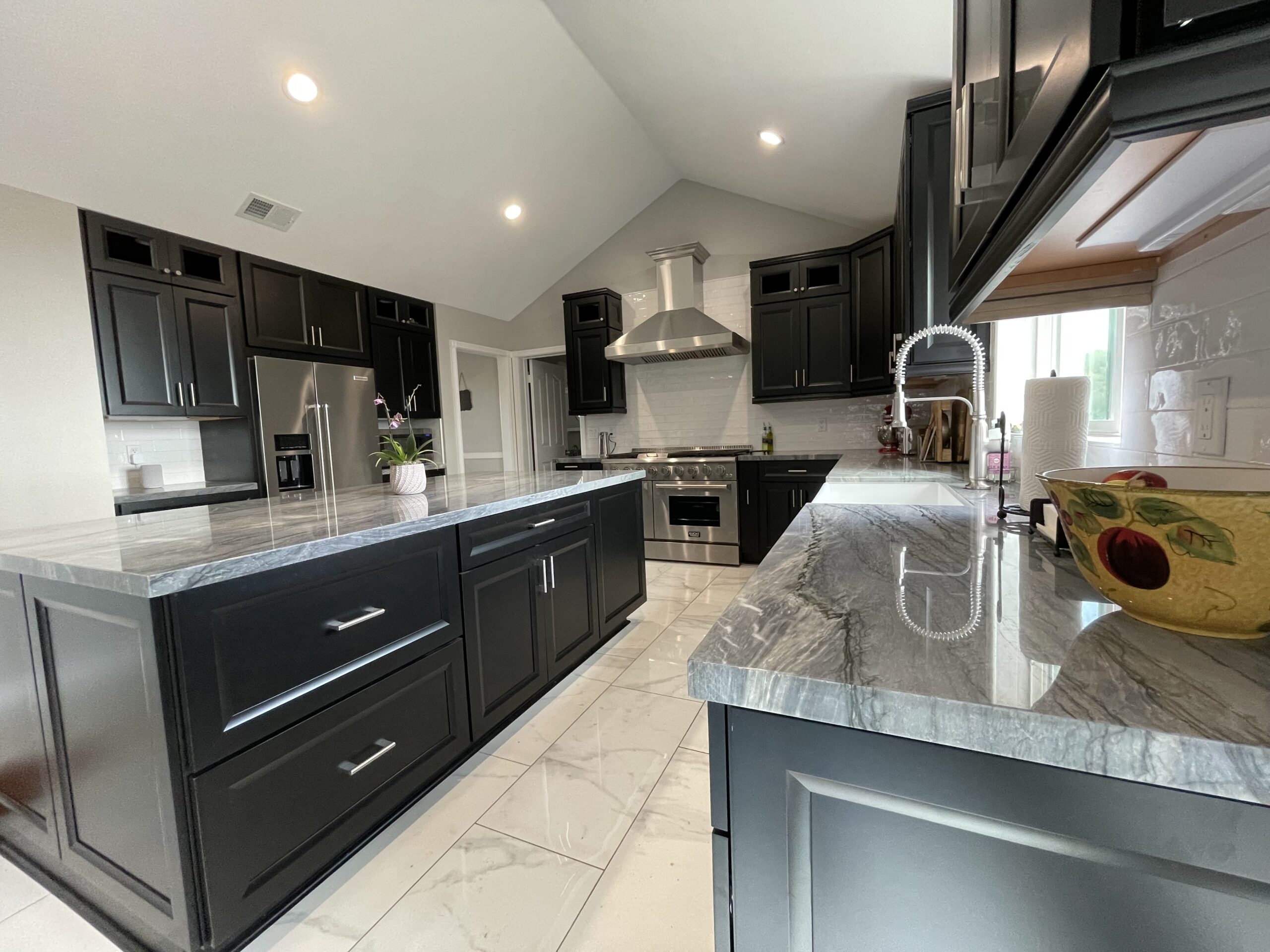 1. Design and Planning: This is the first step to determine the scope of your kitchen remodel. You will either have to provide...
read more